Elevate your service dog handler game with our exclusive collection of t-shirts designed to showcase your unique bond with your loyal support companion. Crafted with comfort and style in mind, our Emotional Support Animal t-shirts are perfect for everyday wear.
ESA T-shirt Key Features:
Premium Quality: Made from soft, breathable fabric, our t-shirts ensure all-day comfort for both you and your service dog.
Statement Designs: Choose from a variety of eye-catching designs that proudly celebrate the vital role your service dog plays in your life.
Durable Prints: Our high-quality prints are built to withstand countless wash cycles, ensuring your t-shirt looks great for a long time.
Perfect Fit: Available in various sizes, our t-shirts offer a flattering fit for every body type.
Most Popular Support Dog & Cat T-shirt designs from MyServiceAnimal: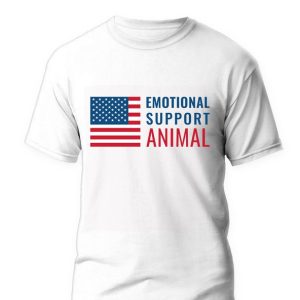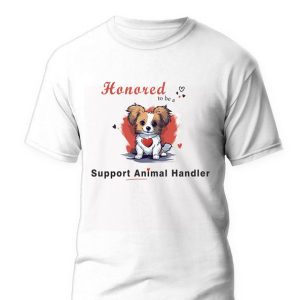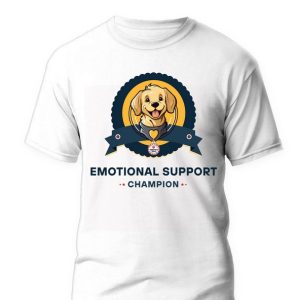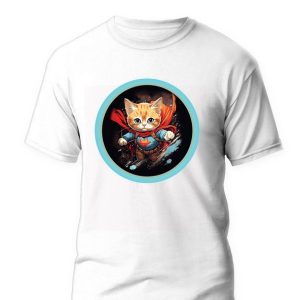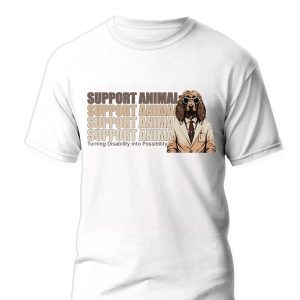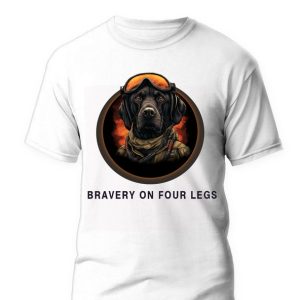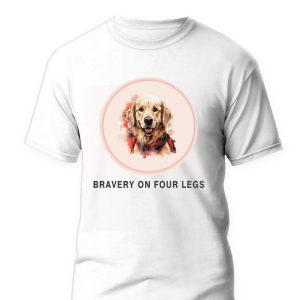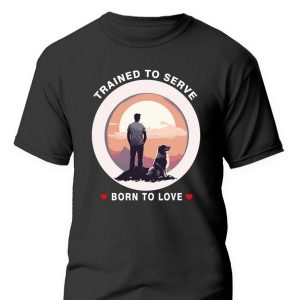 Whether you're running errands or attending an important event, our service dog handler t-shirts will keep you looking stylish while highlighting the incredible partnership between you and your four-legged friend. Show the world your pride and gratitude with every step you take.
T-shirt size chart: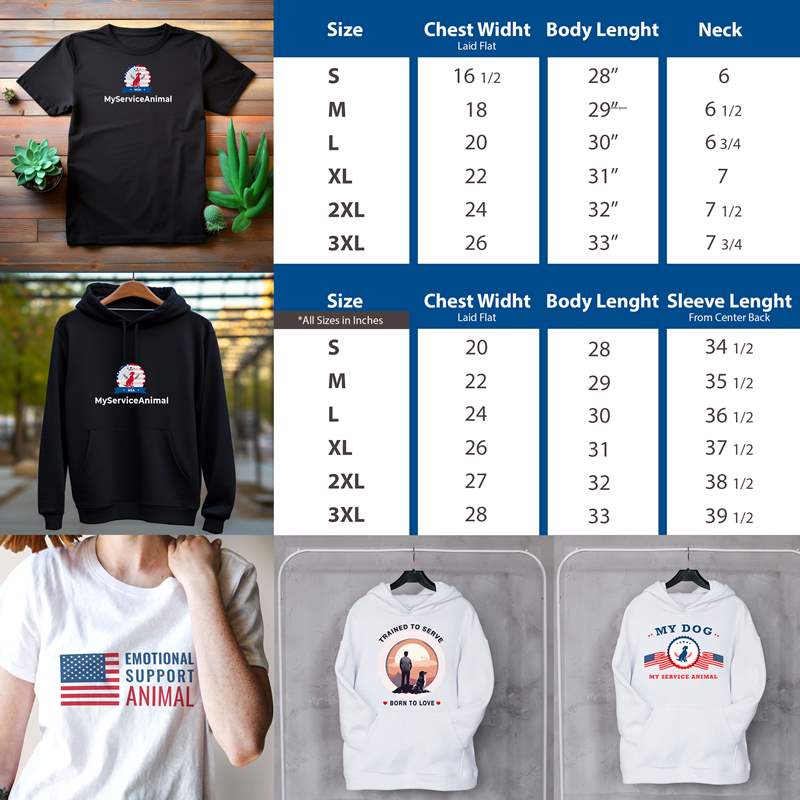 Order yours today and wear your love and appreciation for your service dog with pride!
Description Last update:
October 11, 2023